Forest Defenders
IMPORTANT: THERE'S NO GAMEPLAY

Our thought was too big. We don't have enough time to make the gameplay. Bugs are flying here and there lol. We catch, catch, catch. Oops, time's up.

Pictures are just showing the development. At least we can show you some arts and the awesome UI haha. We should better not focus on UI first next time...
How we started... Let's make a TD game!
Day 1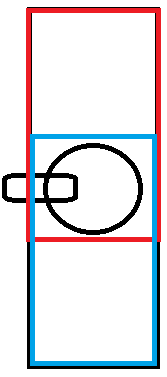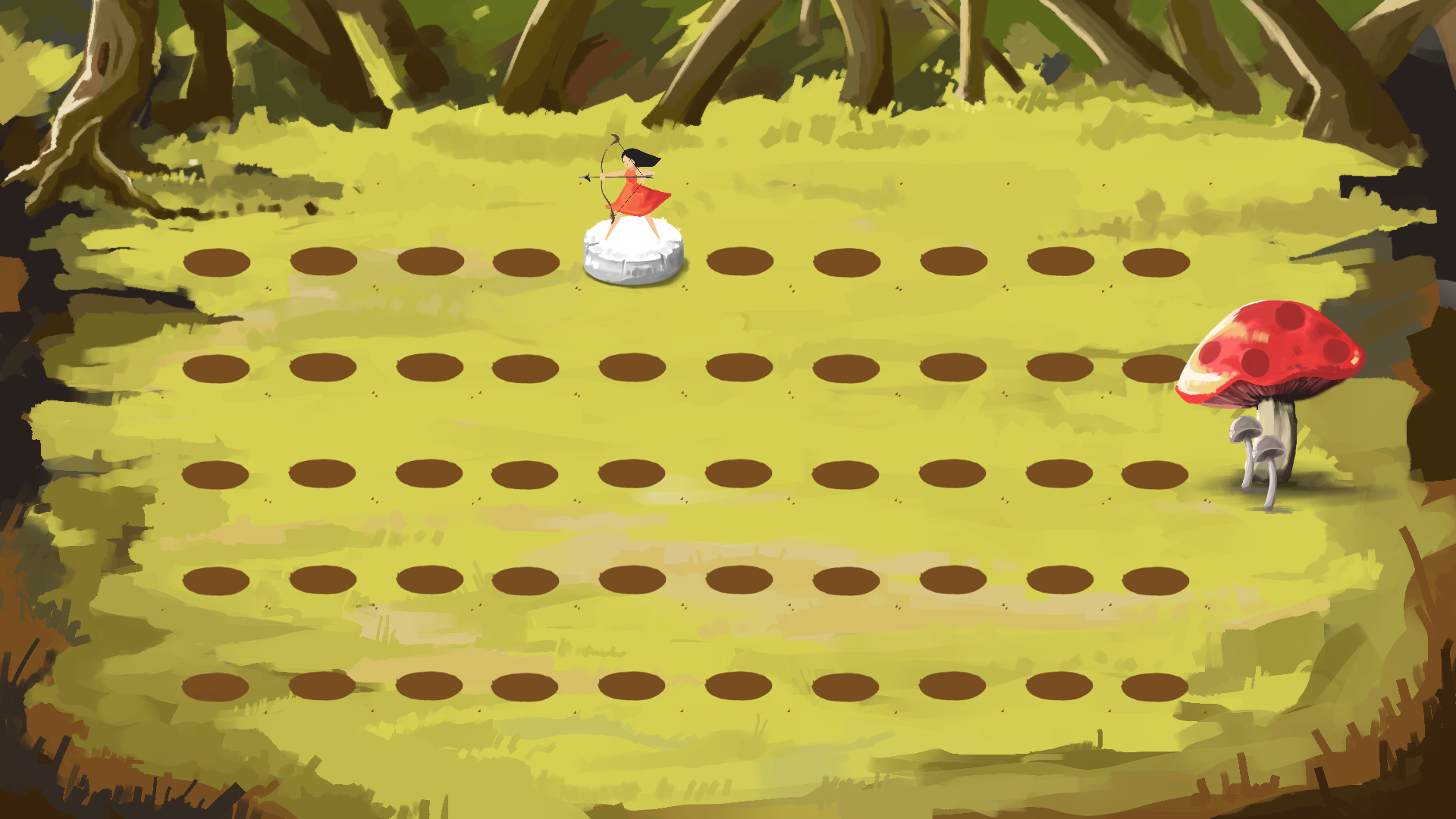 Artist drawn sample scene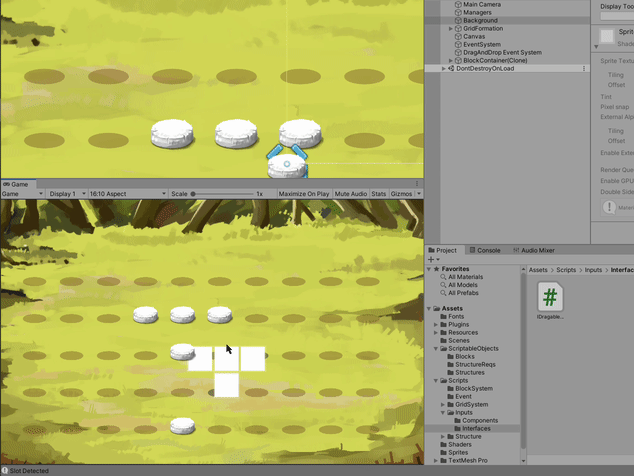 Drag and drop system testing
Day 2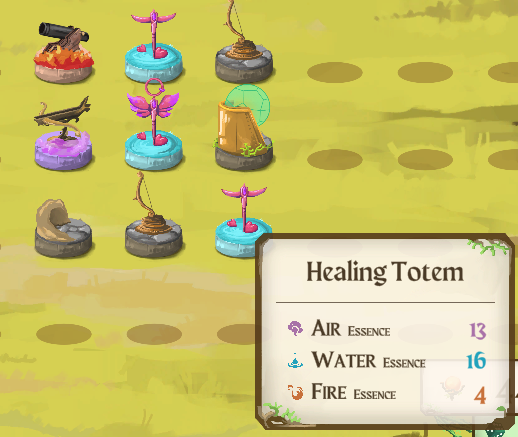 Possible towers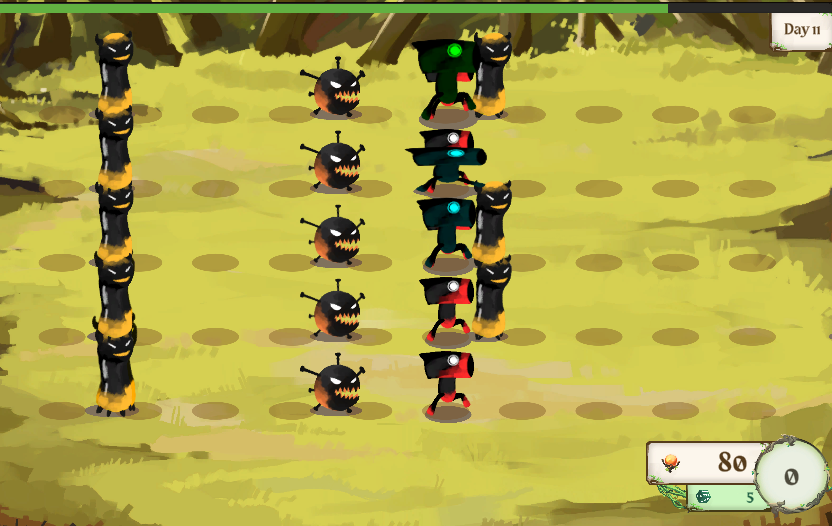 Design levels in the last 30 mins
Most annoying obstacles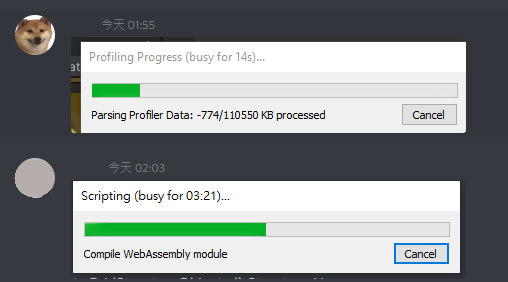 When you merge your friends' branches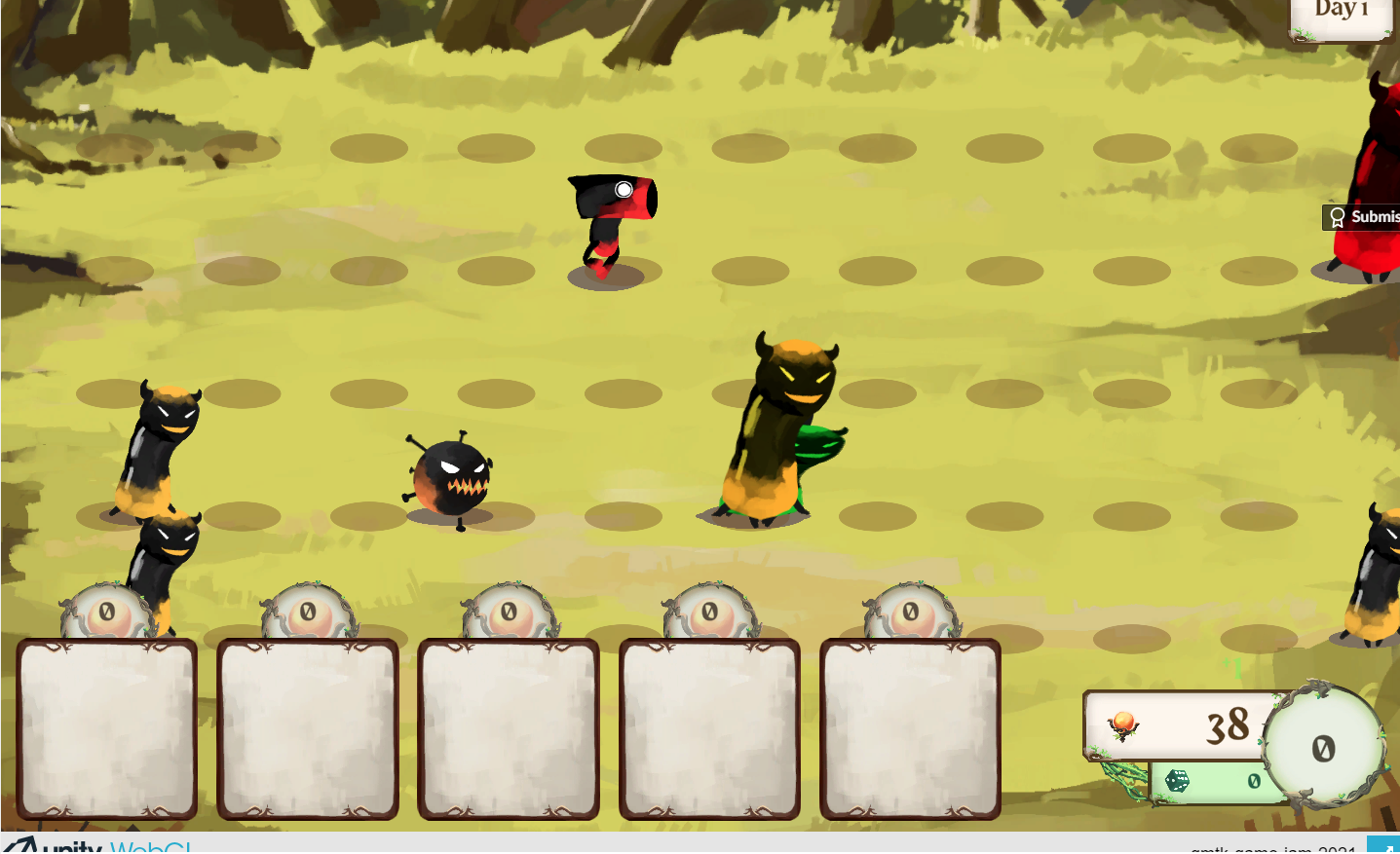 It was working on Editor. Messed up in WebGL!
Some Funny Moment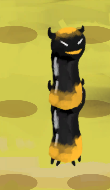 Sorting layer is not friendly to 2.5D :(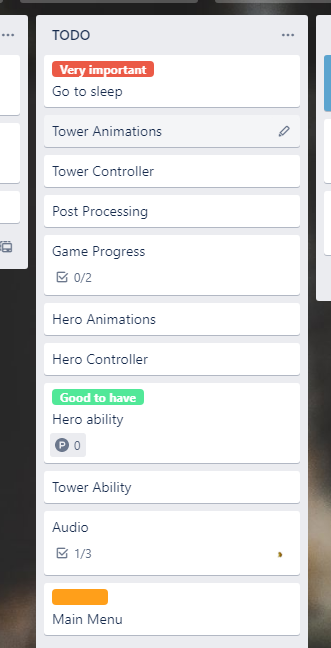 Guess what the most important?
Lesson learned
to scale down the project or even change another idea
prioritize gameplay & level design
don't merge branches until the last minute!
Download
Click download now to get access to the following files:
Forest Defender.zip
28 MB
Comments
Log in with itch.io to leave a comment.
I love the mini devlog, I hope you finish this game even though the jam ended.